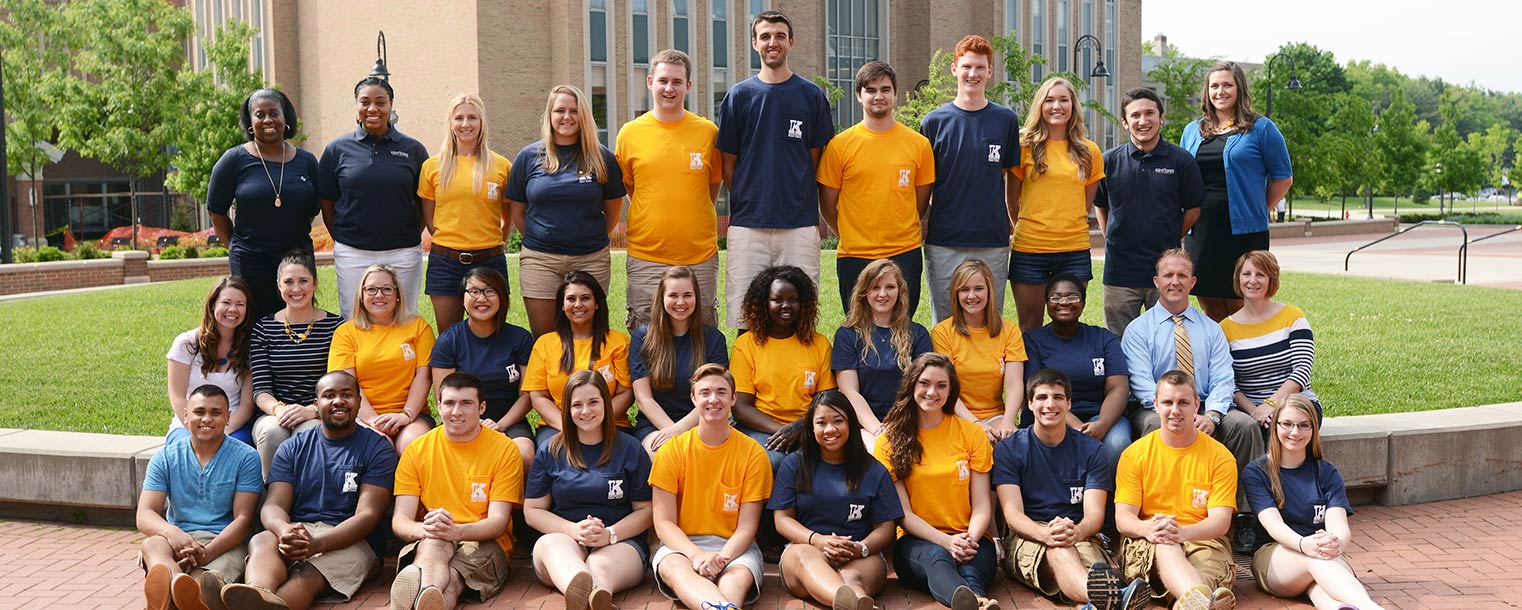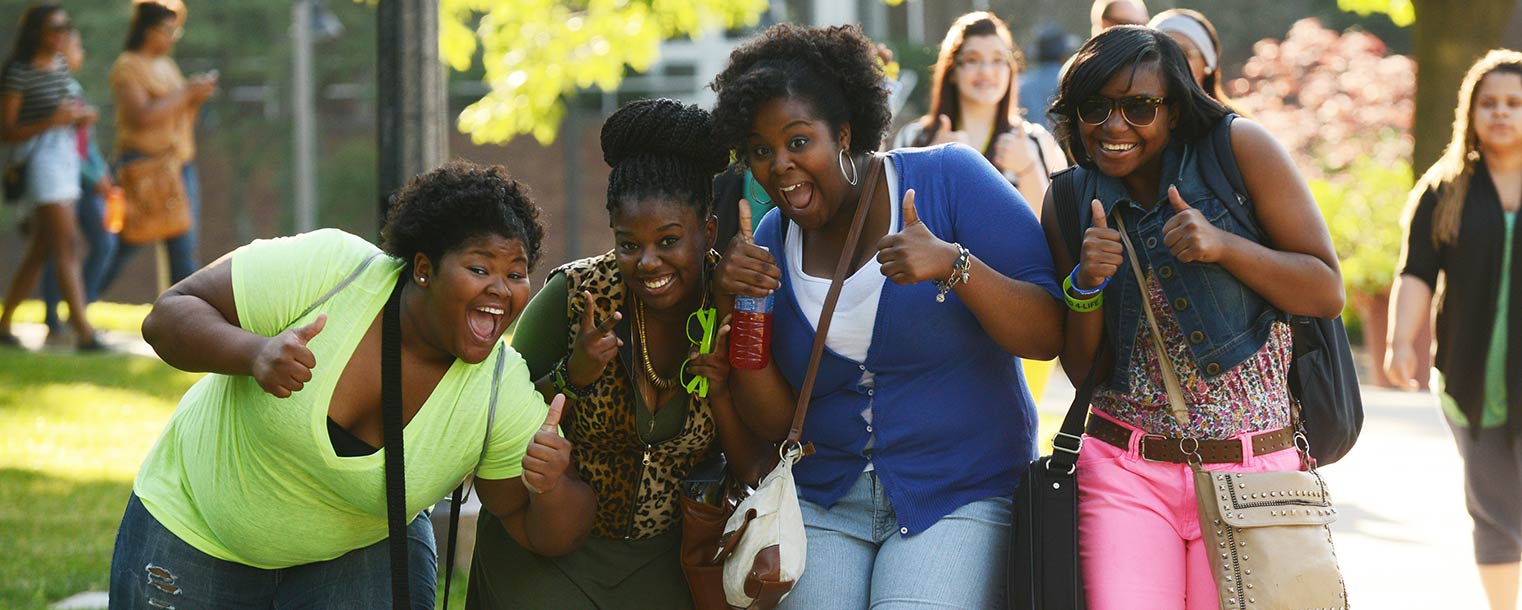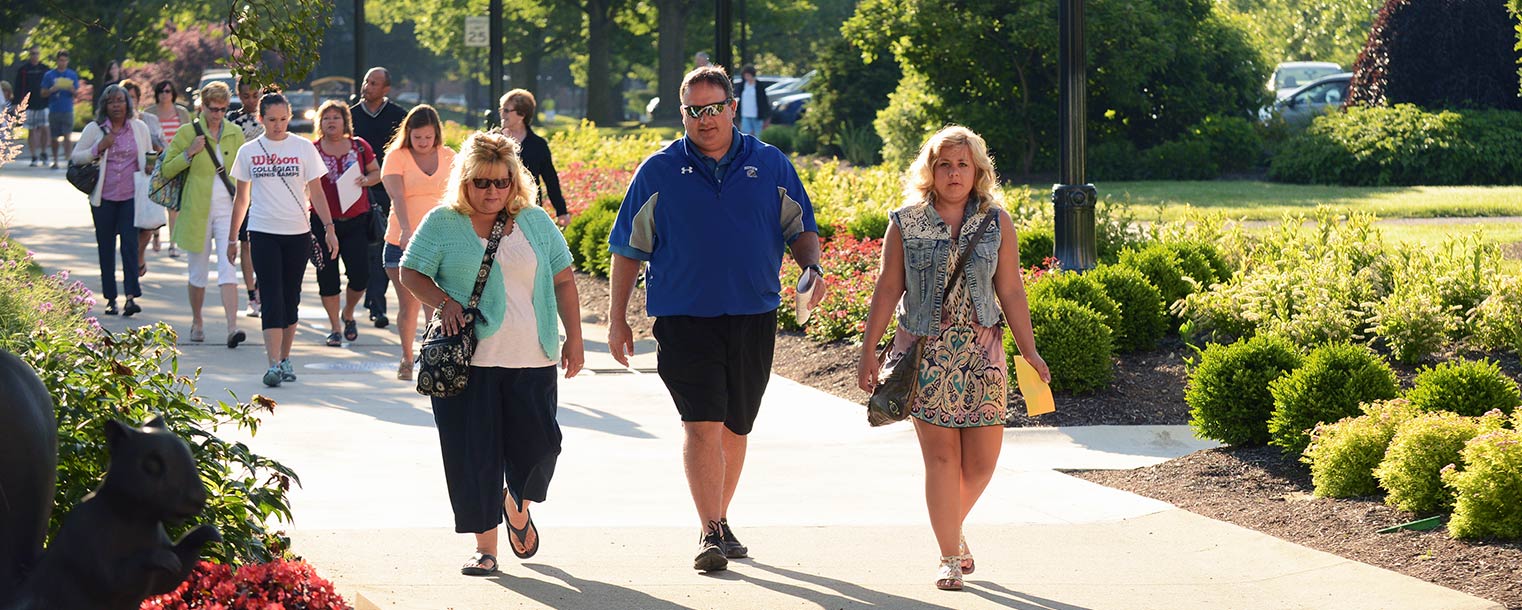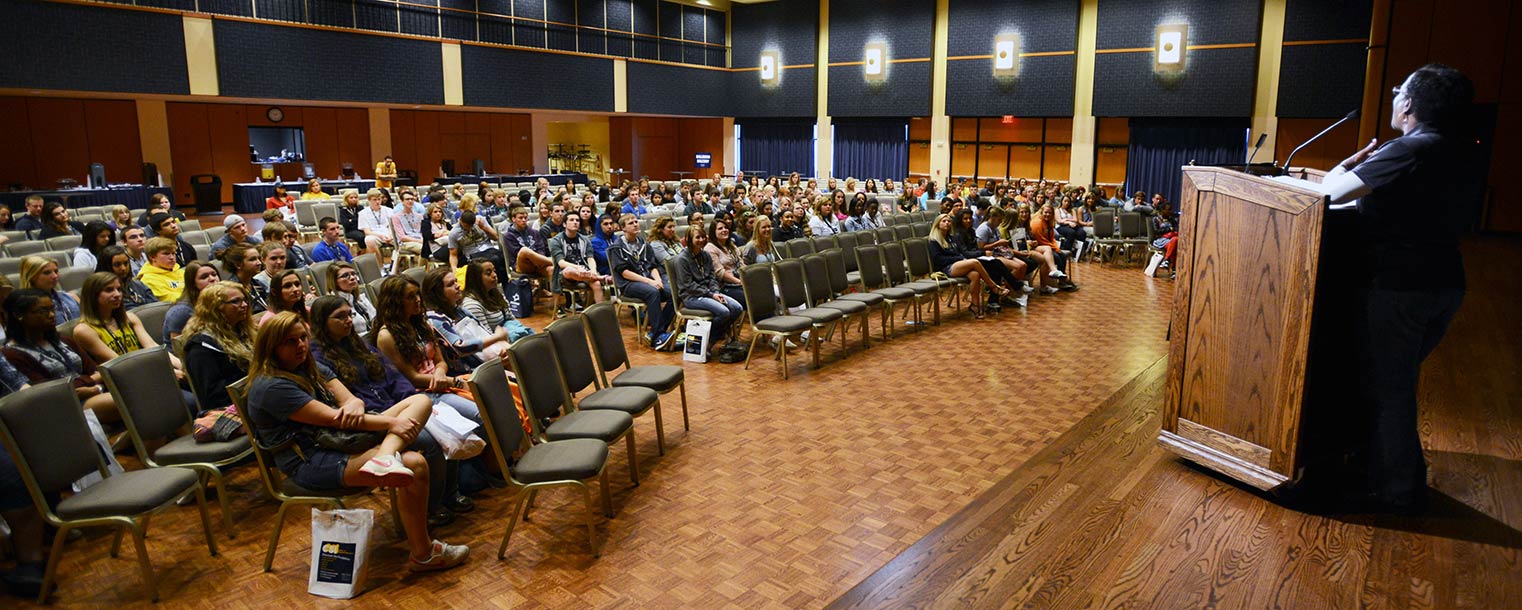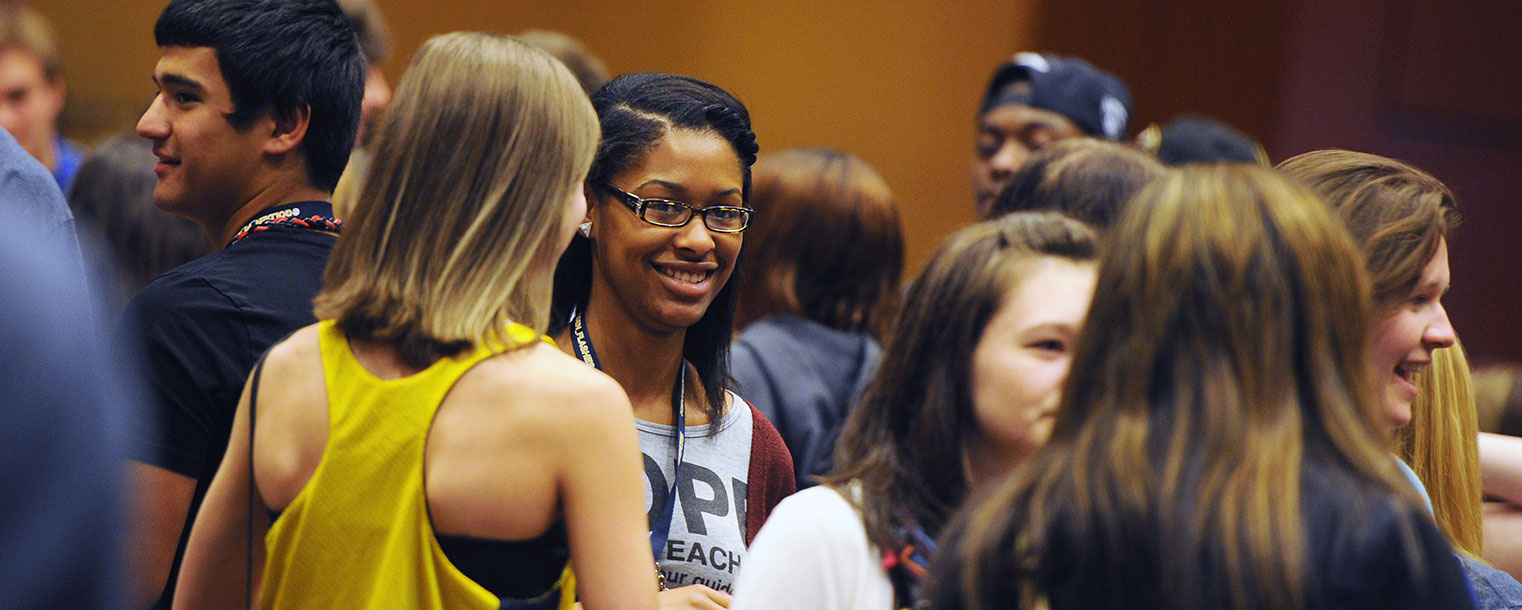 Destination
Kent
State
Returns
Destination Kent State has returned! The June and July advising and registration program is a one-and-a-half-day experience for new, first-year Kent State University students that includes an overnight stay in a residence hall. Students are encouraged to invite family members to participate in the program.
The students explore important topics, including the differences between high school and college, navigating the university and properly preparing to be a college student. Family members learn about essential tools for a positive college experience, such as financial aid, academic success tips and support skills for being the parent or family member of a college student.
The program concludes on the second day when students meet one-on-one with an academic advisor and create an academic plan.
This year, advising and registration sessions are being held between June 2 and July 16 with a break the week of July 4.
About Our 2014 Flashguides
The advising and registration program helps students make the all-important first connection to the university. One way students make connections is through their relationship with an exceptional group of students called Flashguides. They are part mentor, part ally, part cheerleader and part program organizer. This year's class of 24 Flashguides is a diverse and fun-loving group of students who participate in the program because they want to make a difference in the lives of new students.
Join Kent State's Office of Student Success Programs in welcoming the Flashguides class of 2014 to their positions. The entire Kent State community has a stake in our students' success.
Alyssa Mazey (Senior, Public Communication)
Clayton Snyder (Junior, Psychology)
Emma Puz (Sophomore, Finance)
Ian Klein (Junior, Broadcast Journalism)
Kevin Muskiewicz (Junior, Finance)
Lauren Belack (Sophomore, Human Development and Family Studies)
Joshua Jenkins (Junior, Finance & Economics)
Maxwell Jabara (Sophomore, Theatre Studies – Design and Technology)
Meghan Fitzgerald (Junior, Speech Pathology)
Nyaruach Chuol (Junior, Sociology and Psychology)
Taylor Hurley (Sophomore, Public Communication)
Taylor Winter (Senior, Health Communication)
Brandon Gonos (Sophomore, Computer Information Systems)
Champaigne Powell (Sophomore, Fashion Merchandising)
Cheyenne Fletcher (Sophomore, Exploratory)
Corey Patterson (Sophomore, Applied Communication)
Delana Noil (Sophomore, Interior Design)
Jordyn Kovolyan (Senior, Educational Studies)
Kaitlin Boyle (Junior, Applied Communication)
Kimberleigh Anderson (Junior, Broadcast Journalism)
Megan Greives (Sophomore, Marketing)
Nathan LaChance (Sophomore, Applied Communication)
Reginald Jones (Sophomore, Interpersonal Communication)
Samantha Kropp (Sophomore, Early Childhood Education)
For more information about Destination Kent State, visit www.kent.edu/destination.