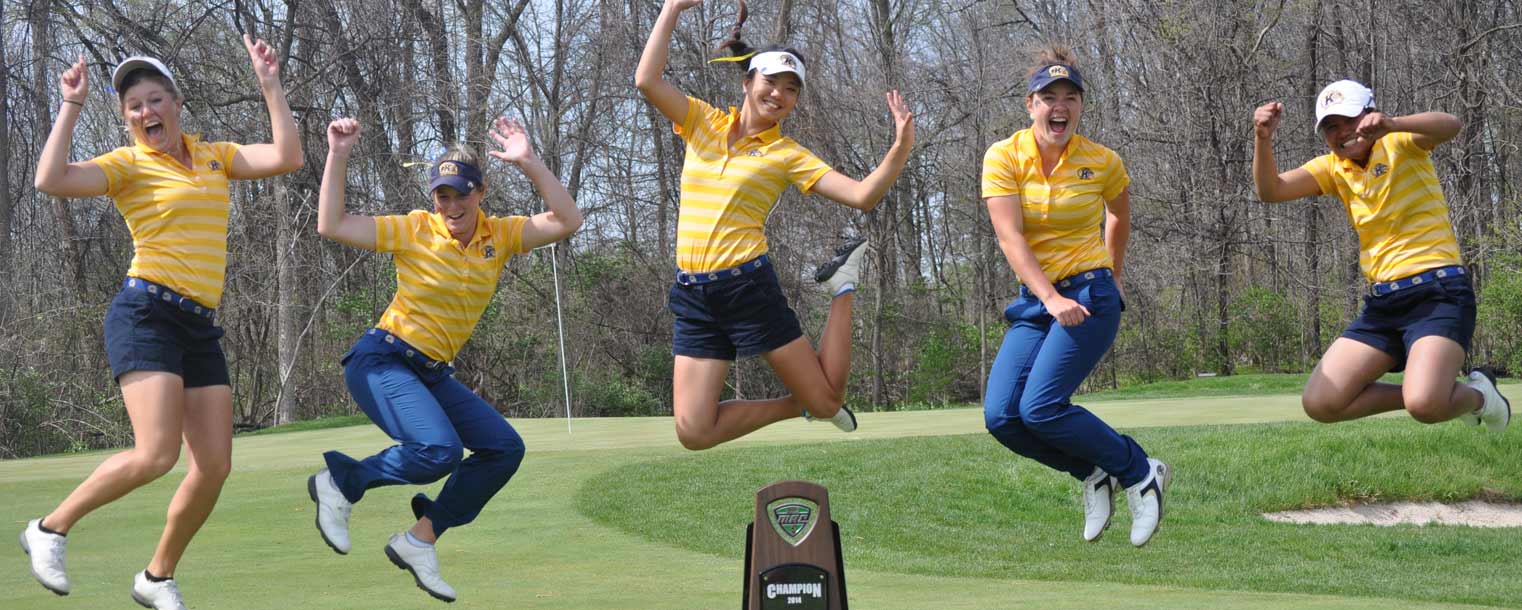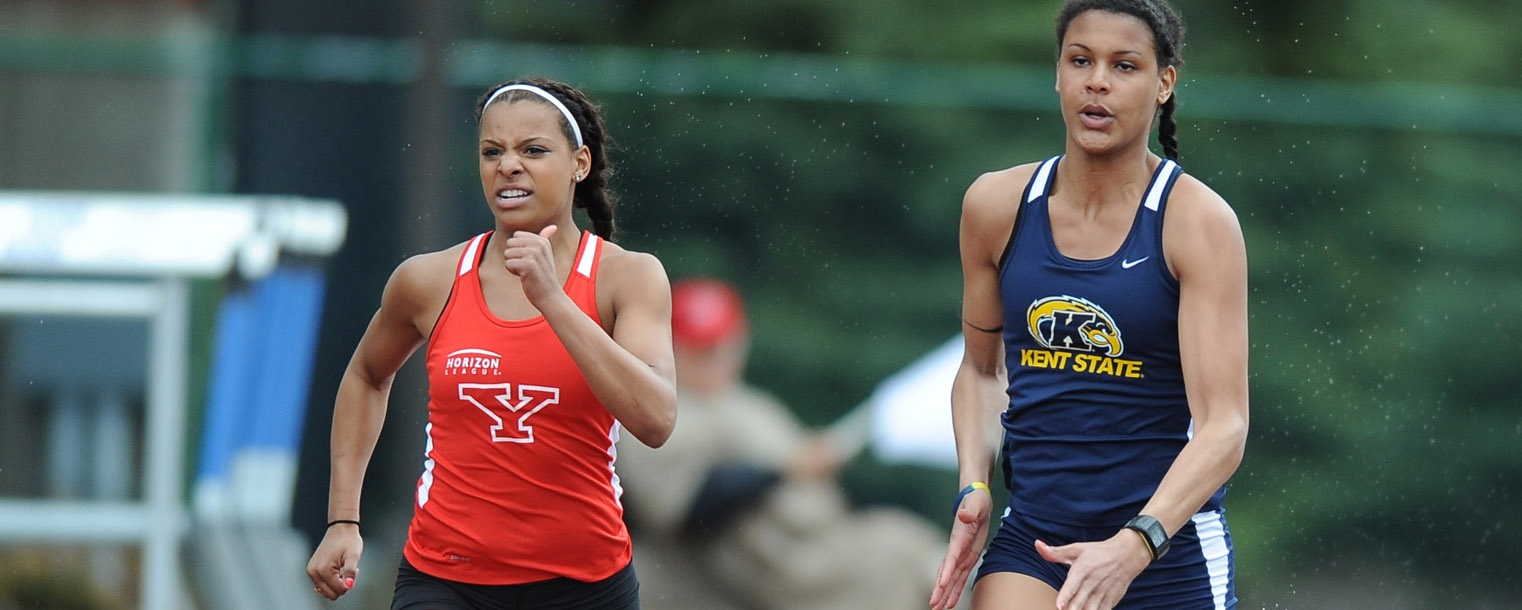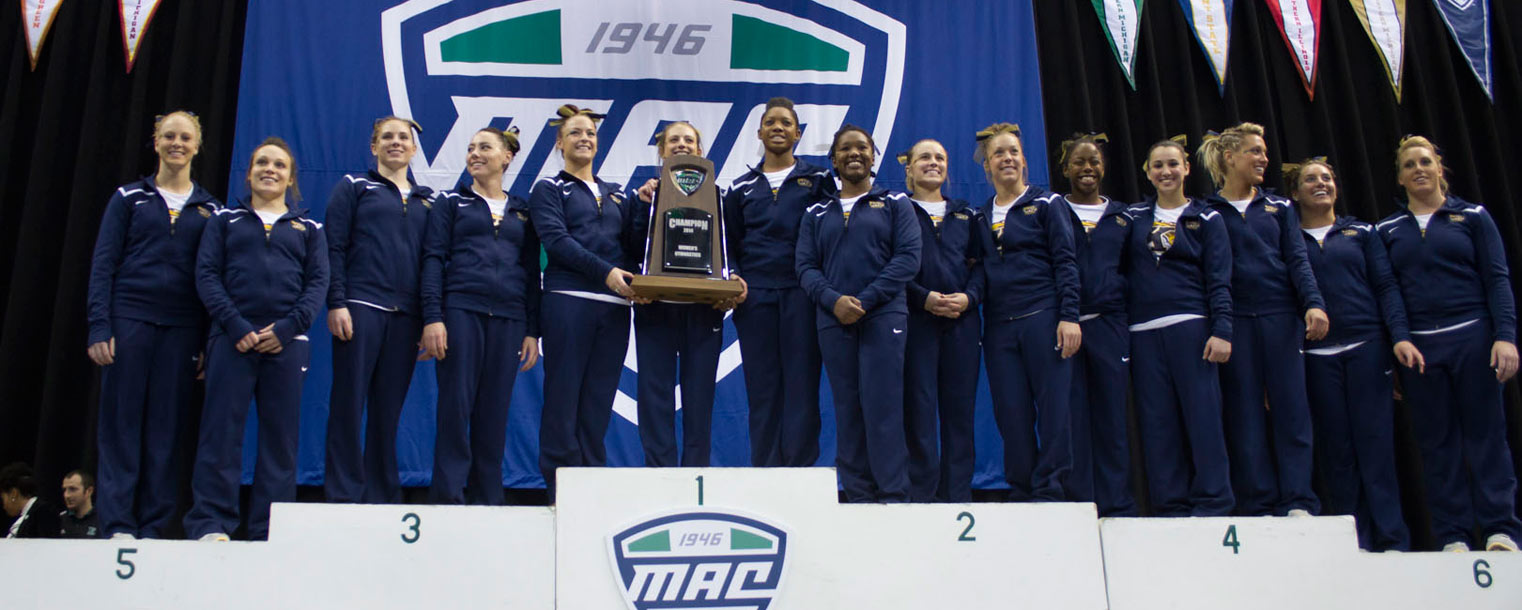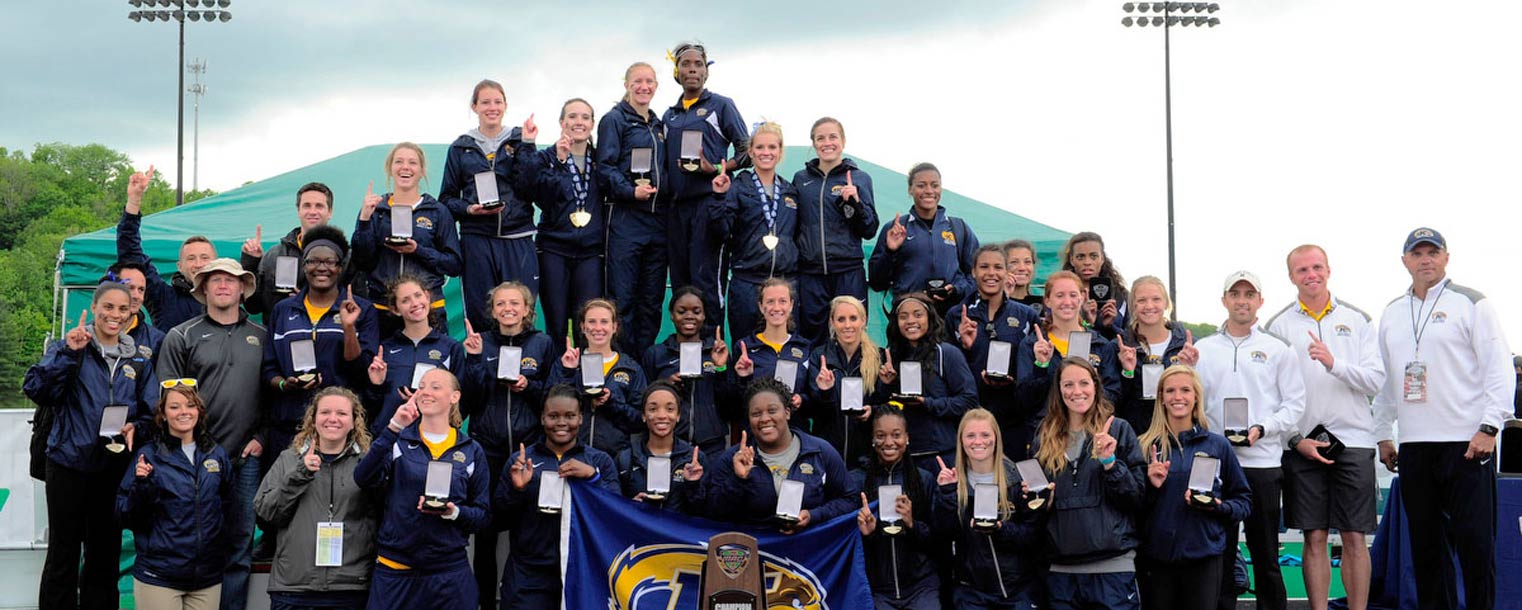 Kent State Captures Eighth Jacoby Trophy
The top Mid-American Conference (MAC) institutional awards and final standings for the Reese Trophy and Jacoby Trophy were announced by the conference office. Kent State University was honored with the Jacoby Trophy in women's competition, while the University of Akron was honored with the Reese Trophy in men's competition.
"This is a tremendous honor for Kent State University athletics, and I want to thank our talented coaches and student-athletes," said Kent State Director of Athletics
Joel Nielsen
. "Each year, our goal is to be the premier athletic program in the Mid-American Conference. Our coaches and student-athletes have continued to perform at the highest level, and I couldn't be more pleased with the success of our athletic teams both academically and athletically."
Kent State won the Jacoby Trophy, recognized as the top women's program in MAC, for the eighth time in program history and the first time since 2010. The Kent State Golden Flashes compete in 10 women's sports, and during the 2013-14 academic year, Kent State won the MAC women's indoor track and field, women's outdoor track and field, gymnastics and women's golf championships.
In women's indoor track and field, Kent State won its fifth MAC title, including its third consecutive, while the outdoor squad captured its seventh overall and fourth straight title. The women's golf team continued its dominance in the league winning their 16th straight championship.
Gymnastics picked up a regular season crown for the second straight year, and field hockey won the title after being predicted to finish in fourth in the preseason conference poll. The Kent State soccer team had a solid season finishing second in the east division, and the softball squad was the No. 4 seed in the MAC Tournament.
For the Reese and Jacoby Trophies, points are awarded based on each school's finish, with the overall total divided by the number of sports sponsored by each school.
The men's trophy is named for former MAC Commissioner David E. Reese. Reese was the first-ever MAC Commissioner and served the conference from its inception in 1946 until 1964.
The women's trophy is named for former MAC Commissioner Fred Jacoby. Jacoby was the MAC Commissioner from 1971-82 and is credited with incorporating women's athletics into the conference structure.
For more information about Kent State Athletics, visit
www.kentstatesports.com
.